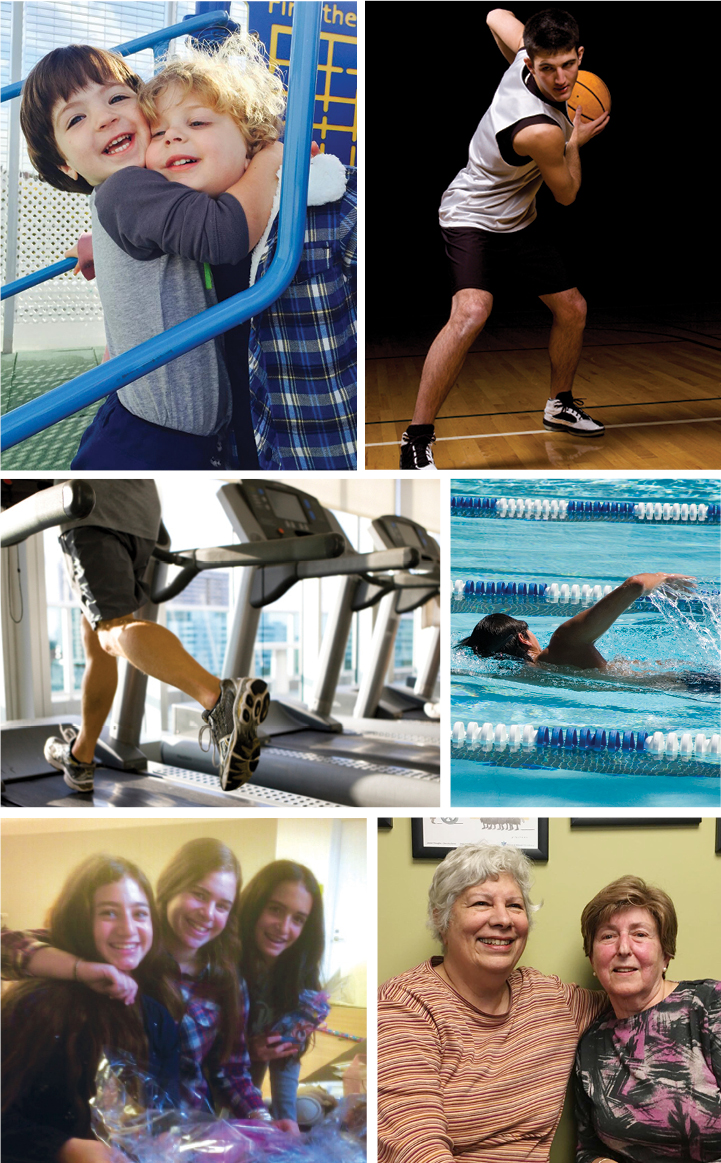 A great way for your family to stay connected to the "Center" of our community!!
SCC membership entitles you to all of the following:
A state-of-the-art Fitness Center, 2 racquetball courts, magnificent swimming pool, and an indoor running track
The most current Early Childhood facility with 13 modern classrooms
2 renovated Gymnasiums with Free Play hours every night for kids and adults
Special member rates for programs opened to non-members
Members only special programs and events for youth
The opportunity to participate in Group Exercise classes with the best fitness instructors in NYC
Access to Sunday Trips & Sports Leagues for children of all ages
Exercise, social hours, trips, parties and events for older adults With programs and events for every age and every interest, the SCC offers many different types of membership. Read below and find the right one for you!
Youth Memberships
For Kindergarten through 12th grade.
$25/month
Individual Memberships
For anyone, regardless of age or marital status. This membership category is ideal when only one member of the family wants to use the facilities, join a league or program or take Group Fitness classes.
$45/month
Family Memberships
For families with kids in Sunday programs, teens on trips, adult basketball leagues and women's exercise classes — the whole family can become members for one low price.
$120/month
Older Adult Membership
For adults 65 years or older.
Individual: $19/month
Couple: $35/month
Building Funds may apply.
For more information, contact our Membership staff:
Frieda Tawil
Director of Membership / Director of Day Camp
Frieda is the Center's foremost utility player. She is Director of the Women's Center, and Director of our Young Adults and Day Camp programs. Happily, she loves working with people…
read more
Milia Shacalo
Membership Associate
Milia has worked at the Center FOR THIRTY YEARS, and before that was professional administrative support for an interesting variety of employers, from freight forwarders to financial services. "I have always…
read more